Hyssop
Regular price
Sale price
$3.95 USD
Unit price
per
Sale
Sold out
Hyssop, aka "holy herb" as referred to in the Old Testament of the Bible, is a calming dried herb that has been used for thousands of years as natural remedy for sore throats, colds, hoarseness, and as an expectorant for coughs. It can also be beneficial against asthma, urinary tract infections, and used as an appetite stimulate when used in herbal medicine.
Hyssop can be used for: digestive aid-helps decrease indigestion, gas, bloating, and colic-asthma, cough, and colds-bronchitis and respiratory infections-calming and relaxing-sore and fatigued muscles-can help improve metabolism-induces sweating for fevers-cuts and bruises-roundworms-an expectorant- clears thick and congested phlegm (best used after the infection has peaked due to hyssop can irritate the mucous membranes).
Each bag of dried herbs comes in a resealable bag designed to help keep moisture out so your herbs stay fresh. All sizes are measured by weight. All herbs ethically/organically sourced. 

Shipping & Returns

Please allow 1-3 days for processing. Once shipped your order should arrive within 2-8 business days.
Share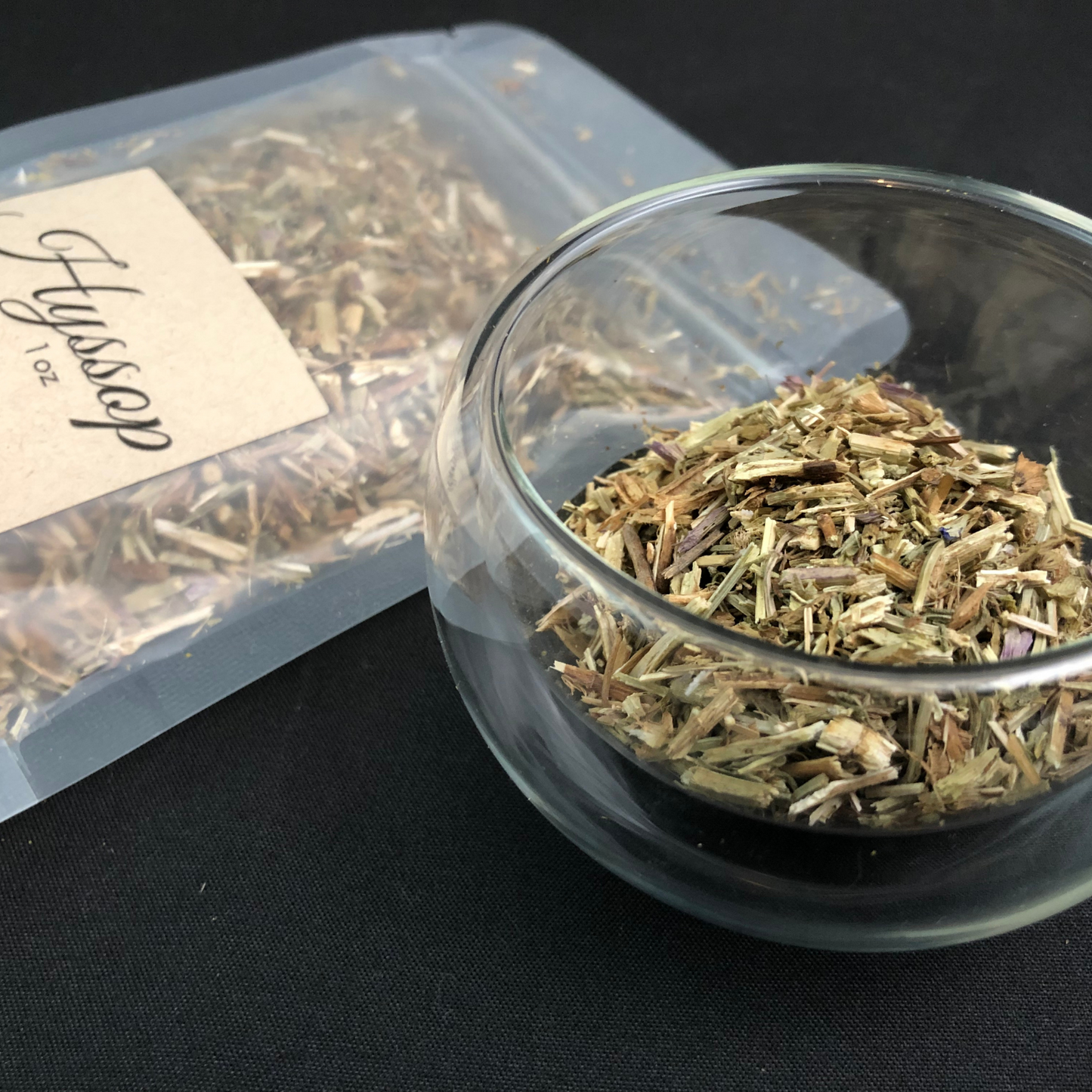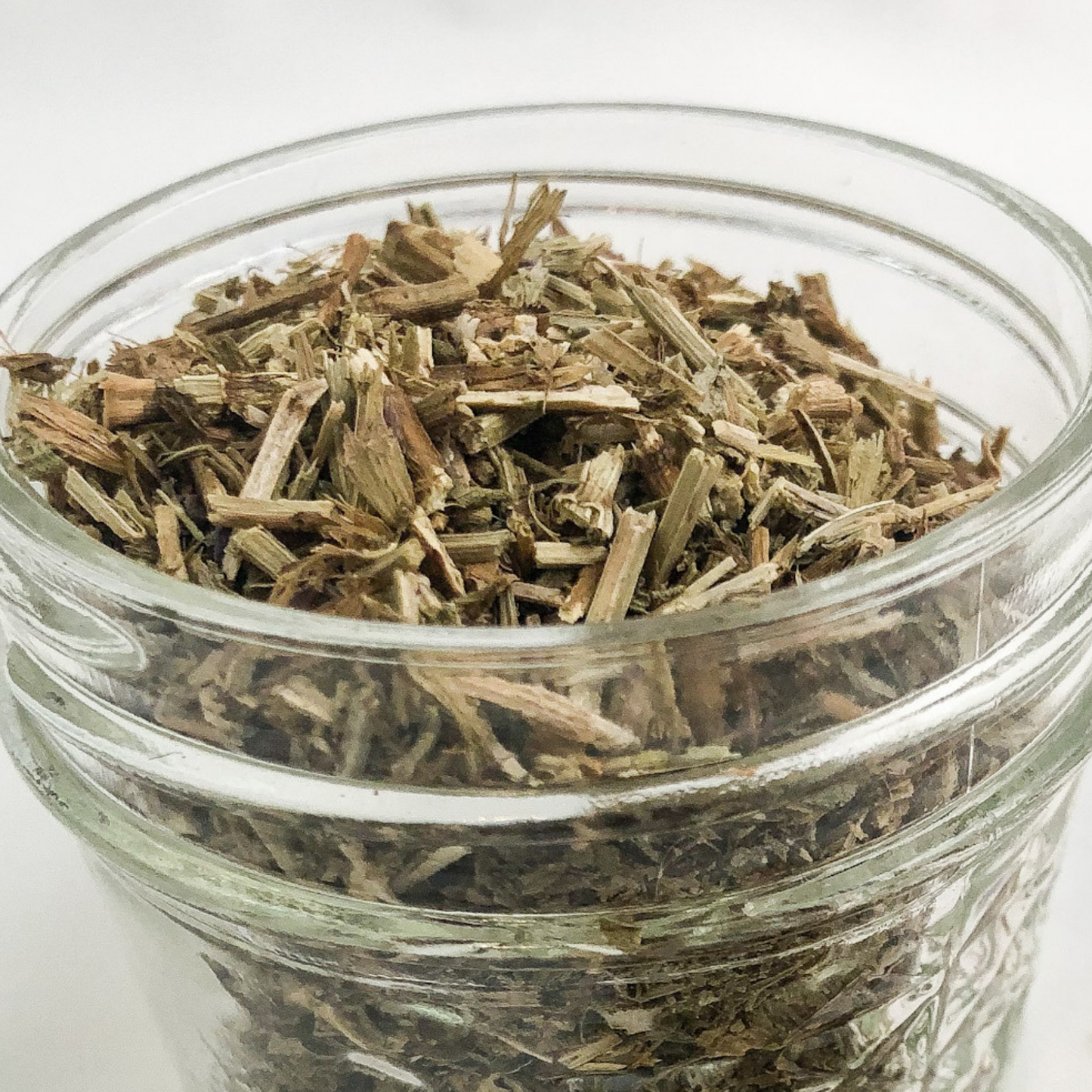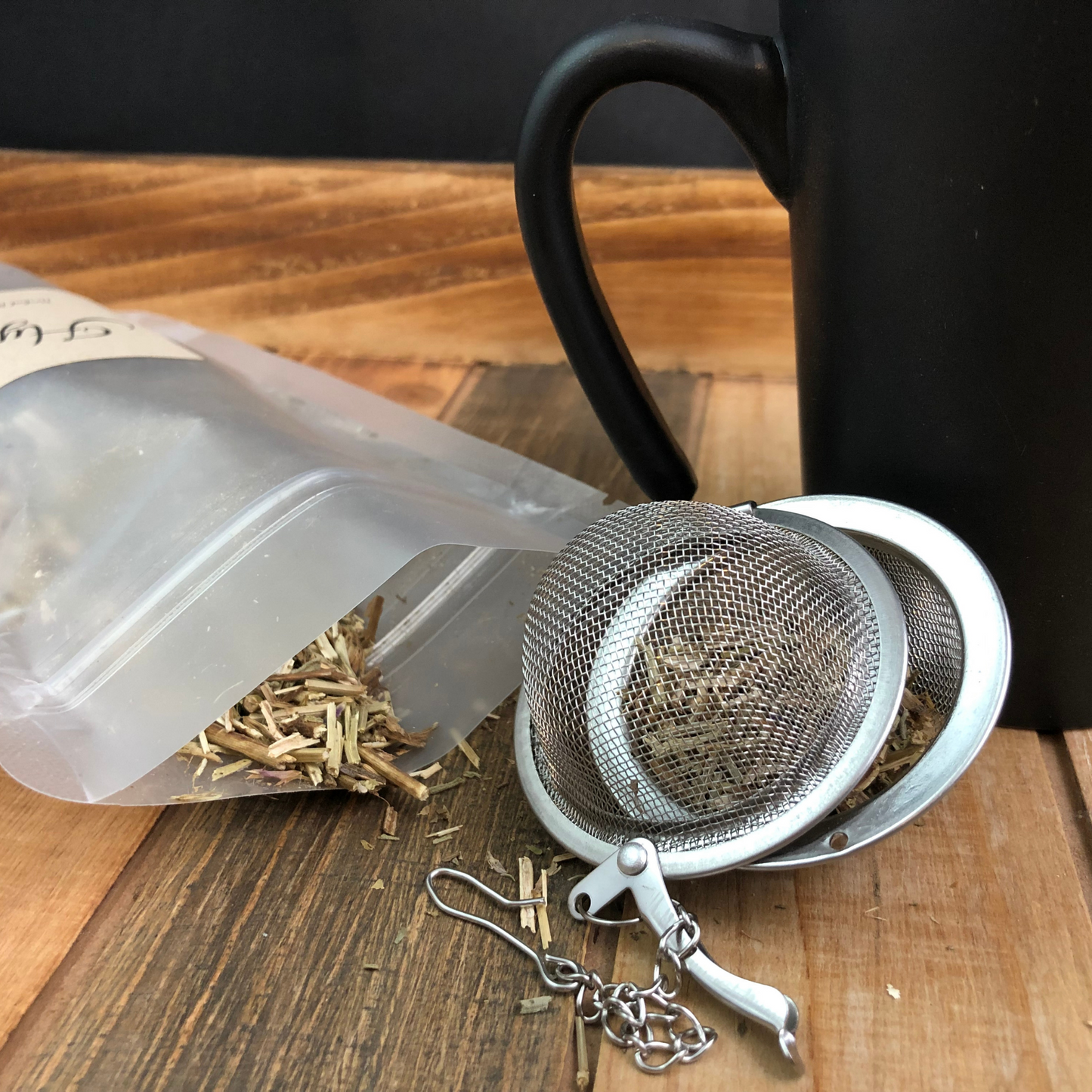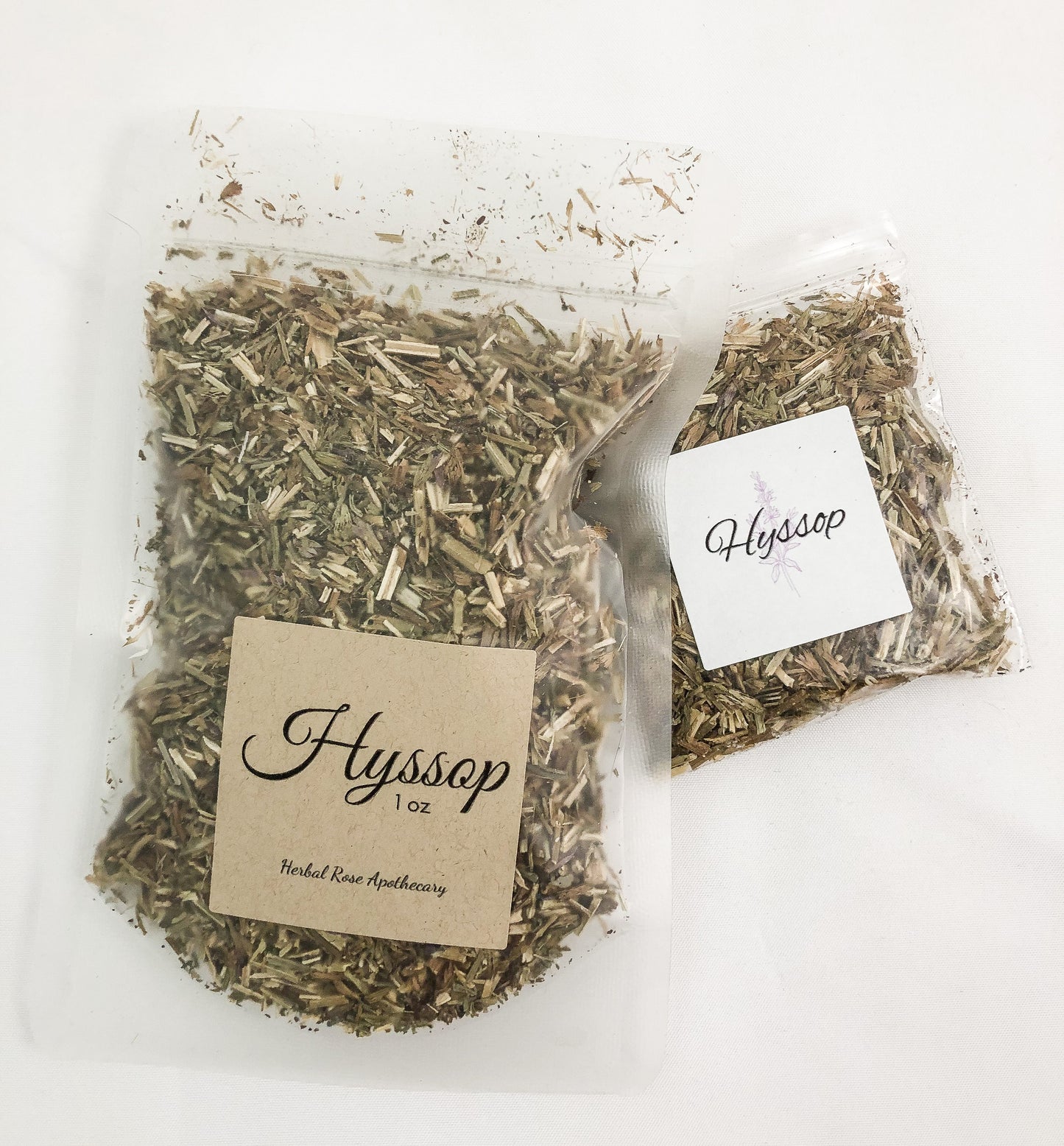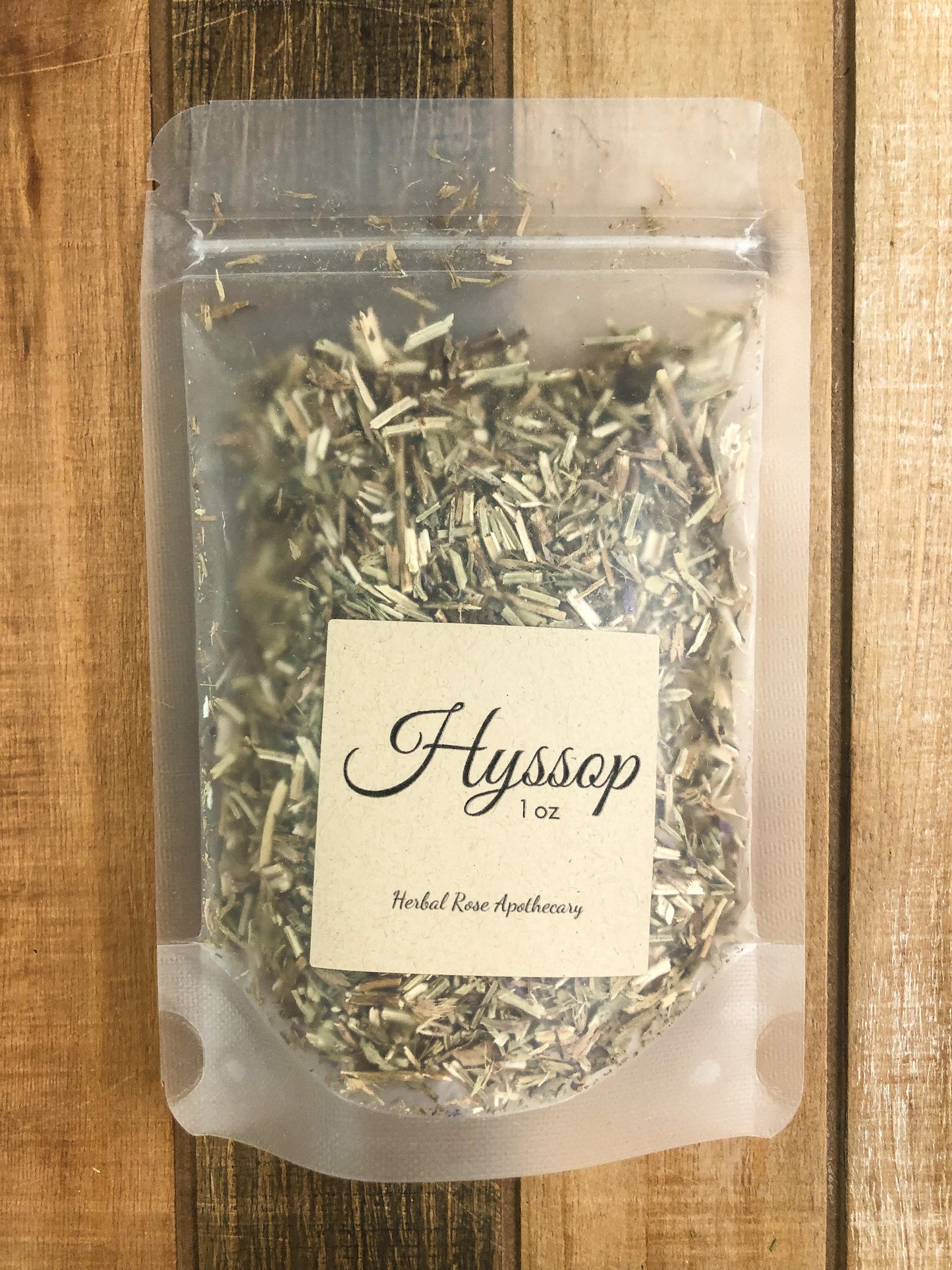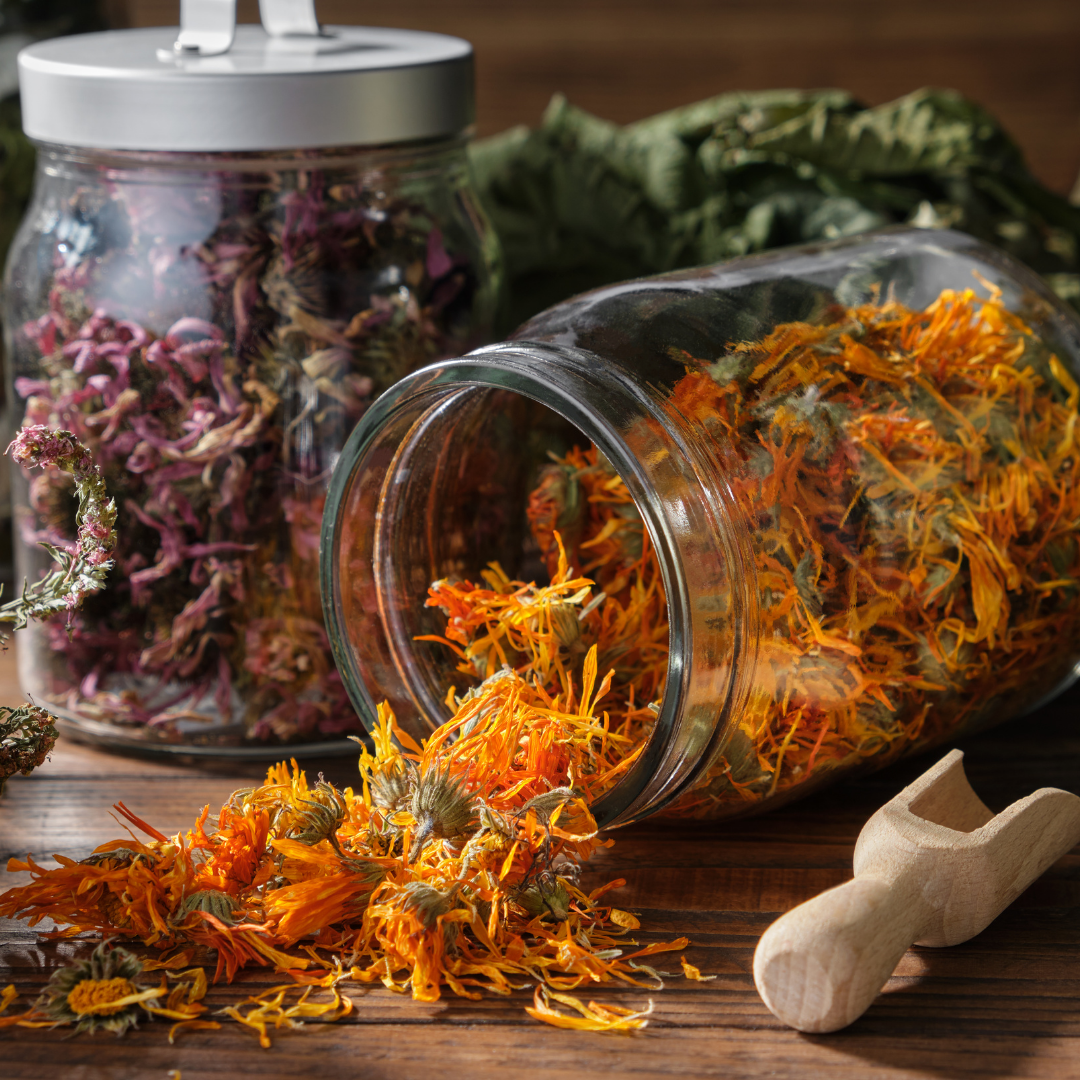 Don't Forget to Subscribe!
Learn how you can have your own apothecary.
Sign up to receive DIY recipes, herbal education and special discounts!