Take back your health using all-natural herbs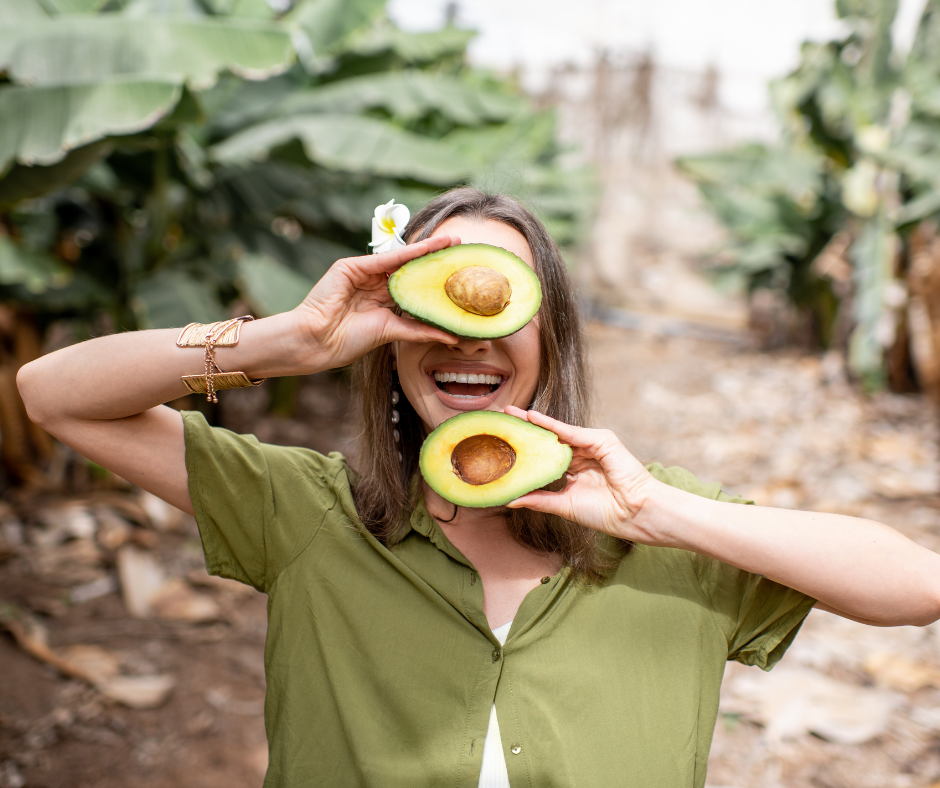 Let Mother Earth Repair Your Body
Our ancestors had it right, we have just simply forgotten.
Our bodies can be treated naturally with herbs and using herbs in your daily routine consistently can actually help prevent disease from setting in. You just have to give your body the nutrients it needs to repair itself.
Since starting Herbal Rose Apothecary in early 2022, it is quickly expanding to become the leading supplier of herbs & gifts to specialty stores and boutiques around the nation.
Our focus on providing quality ingredients at affordable pricing, along with our apothecary kits is quickly setting us apart from our competitors.
Offering products at retail and wholesale prices.
NEW PRODUCTS...
Regular price

Sale price

$15.95 USD

Unit price

per

Regular price

Sale price

$9.99 USD

Unit price

per
Implementing dried herbs into your daily routine can be so easy if you just know how...
You can drink dried herbs as an herbal tea, or incorporate them into your iced tea or water bottle.
Dried herbs can also be infused into oils and used as facial serums, body oils, or made into soap or shampoo, or even a salve.
And herbal steams and tea baths are a great way to show yourself some love, unwind and nourish your body.
Regular price
Sale price
$3.99 USD
Unit price
per
These statements have not been evaluated by the FDA. This product is not intended to diagnose, treat, cure or prevent diseases. Please check with your doctor if you are pregnant, nursing, taking medication, or have a medical condition before using or consuming any herbal products. Keep out of reach from children and pets. I am not a doctor and therefore I can not give medical advice.