Dried Peppermint
Regular price
Sale price
$4.95 USD
Unit price
per
Sale
Sold out
Dried peppermint leaves are highly versatile in food and medicine. Peppermint tea if often given after a meal as it is an excellent digestive aid. It gets stuff moving in the bowels by increasing the flow of digestive juices and bile and helps relax the gut muscles. And with its refreshing aroma, it can easily be added to any herbal blend.
Dried peppermint can be used for: nausea/vomitting-colic-cramping-gas and bloating-irritated bowels-GI problems-muscle spasms-headaches or migraines-salves for pain relief-insect repellent-chest rub for congestion- inhalant for respiratory issues-stress or anxiety-oral healthKey actions: antispasmodic, stimulates sweating, antimicrobial, analgesic, carminative.
Each bag of dried herbs comes in a resealable bag designed to help keep moisture out so your herbs stay fresh. All sizes measured by weight. All herbs are ethically/organically sourced. 
Shipping & Returns

Please allow 1-3 days for processing. Once shipped your order should arrive within 2-8 business days.
Share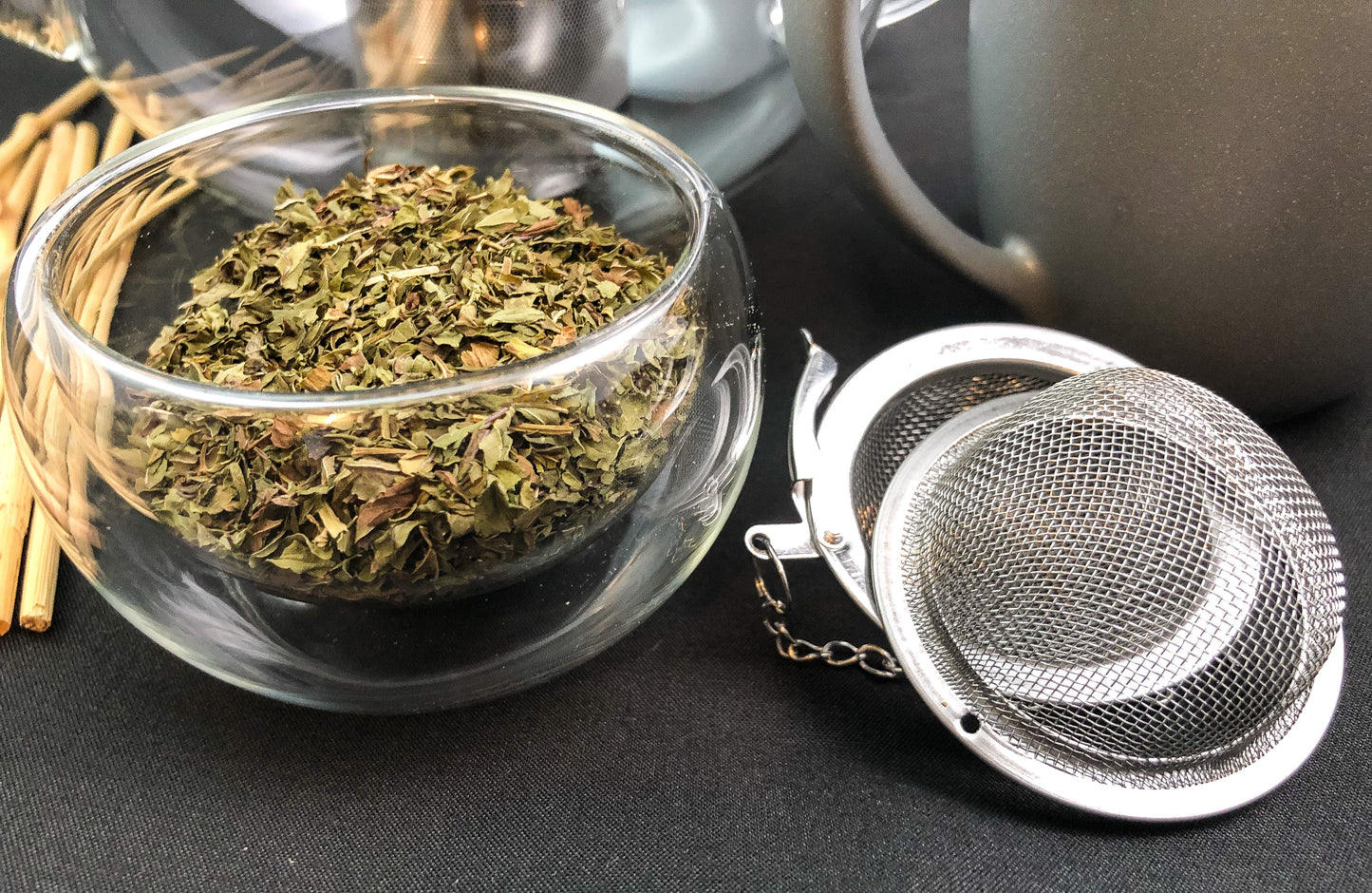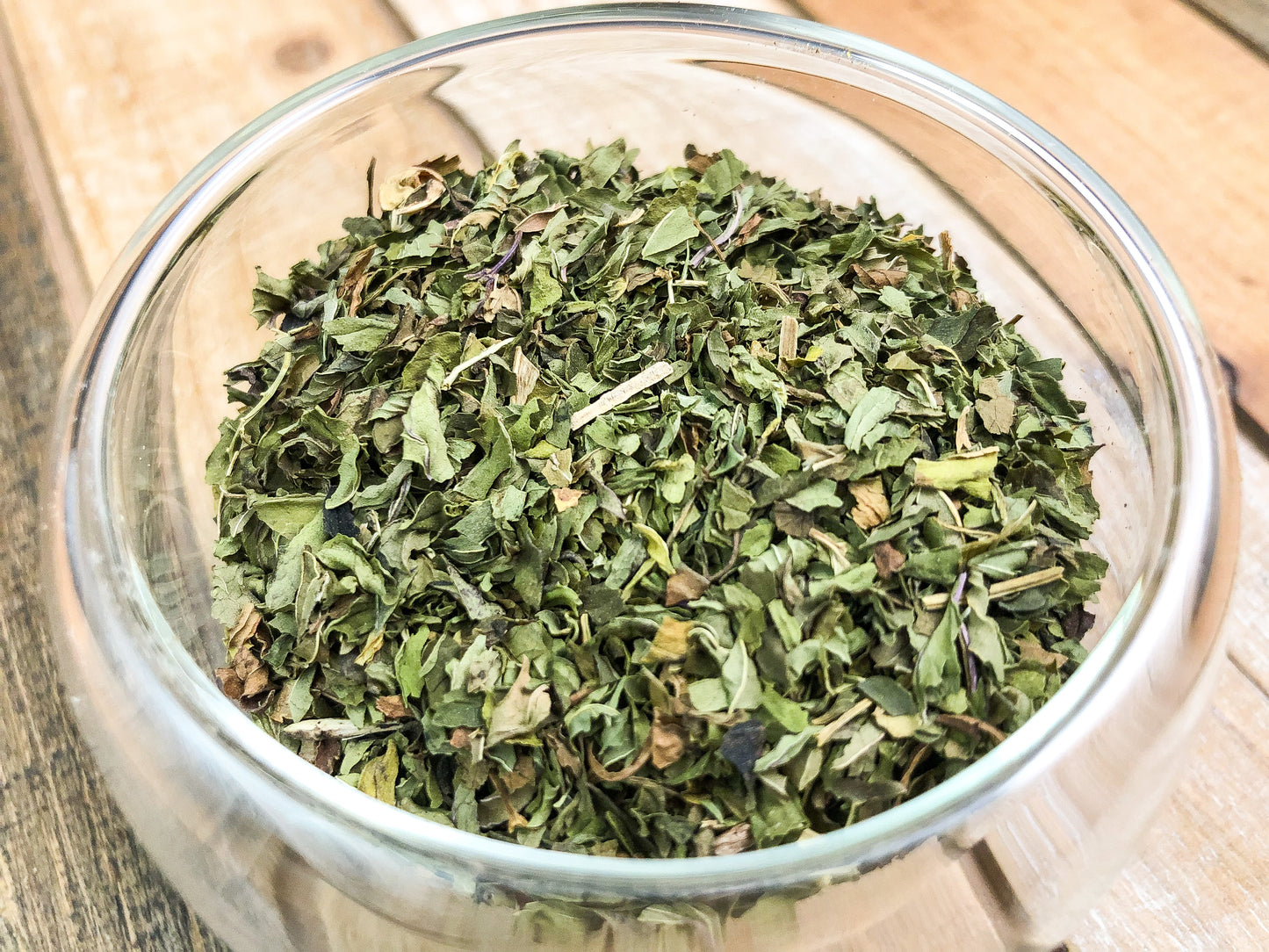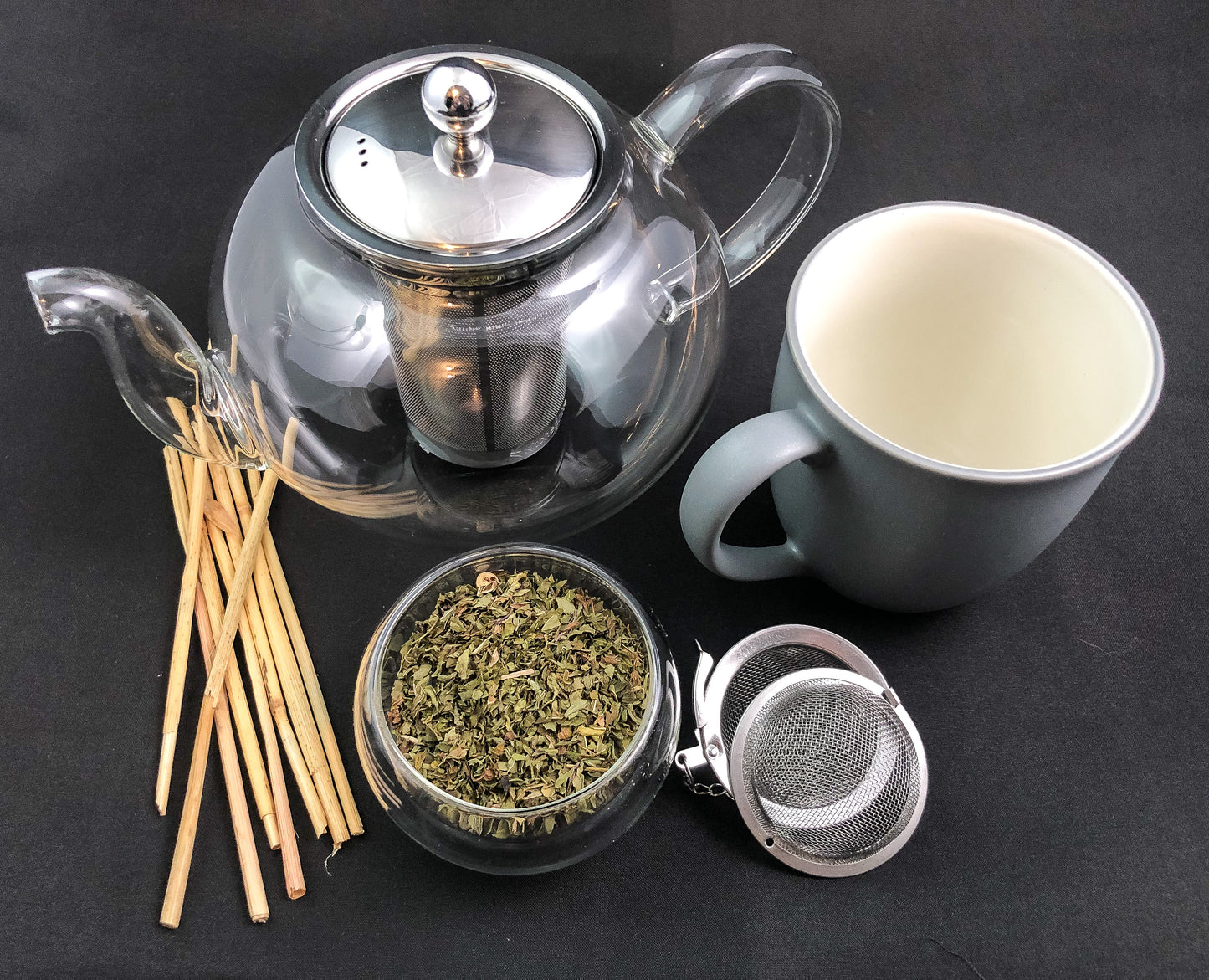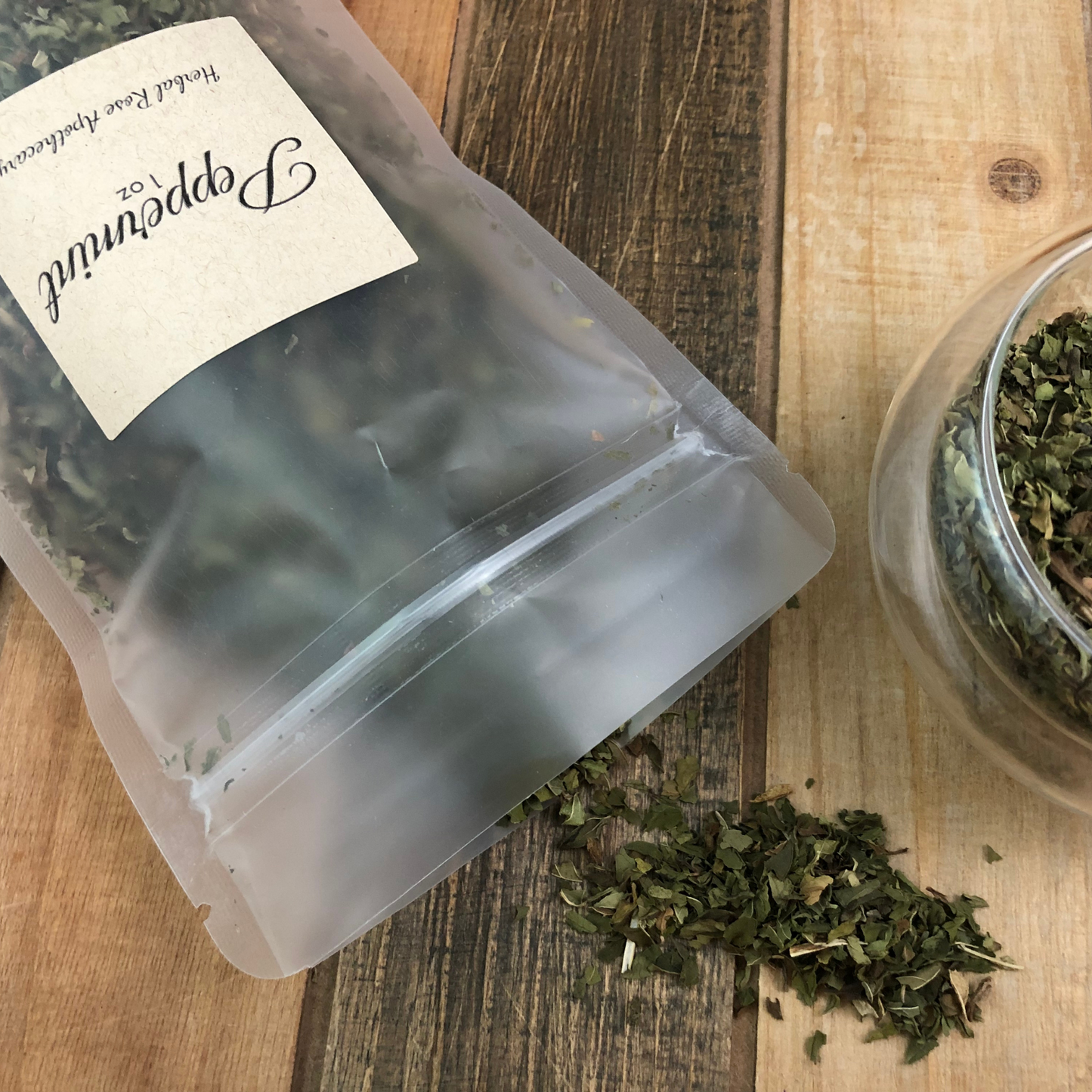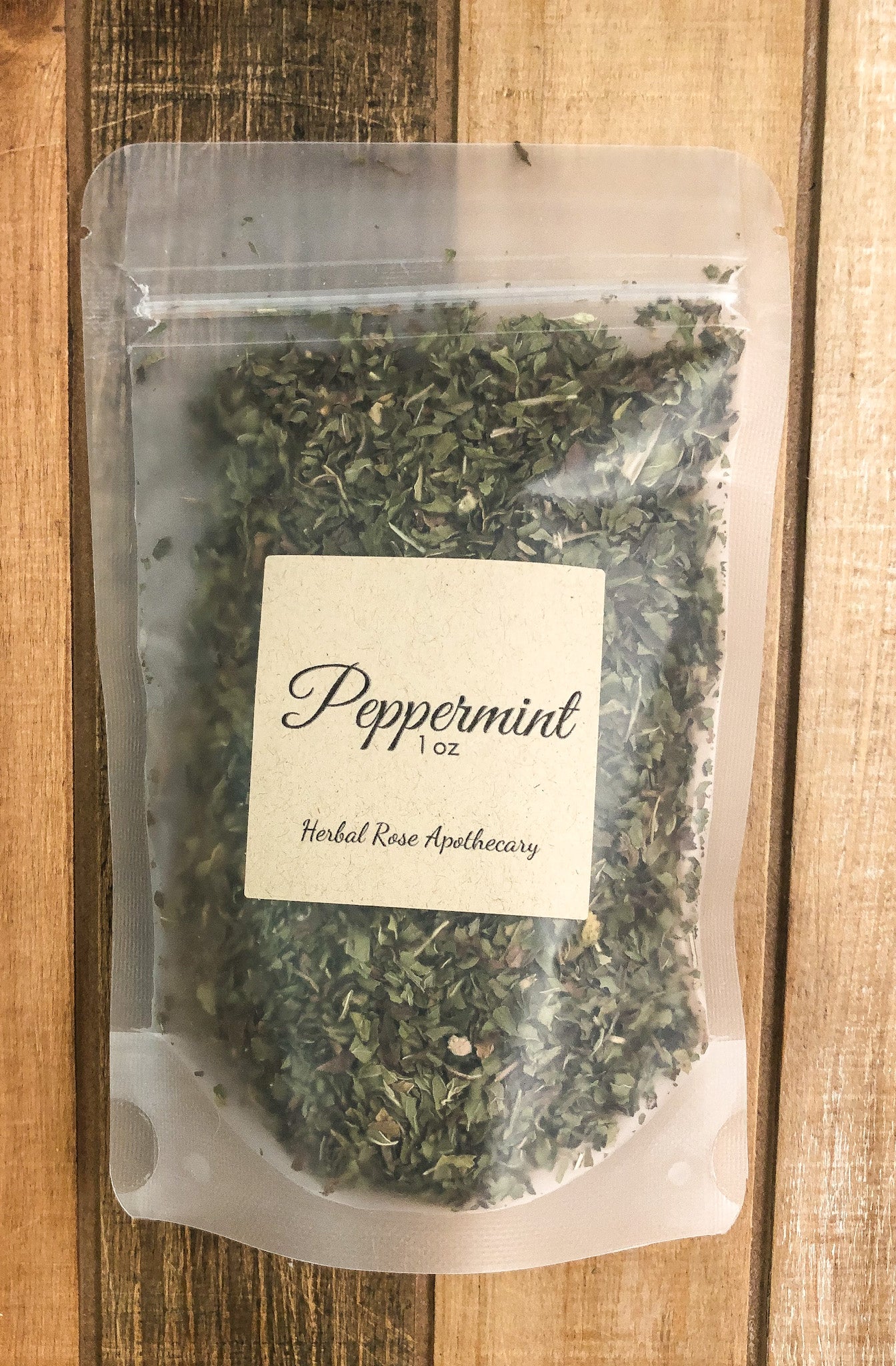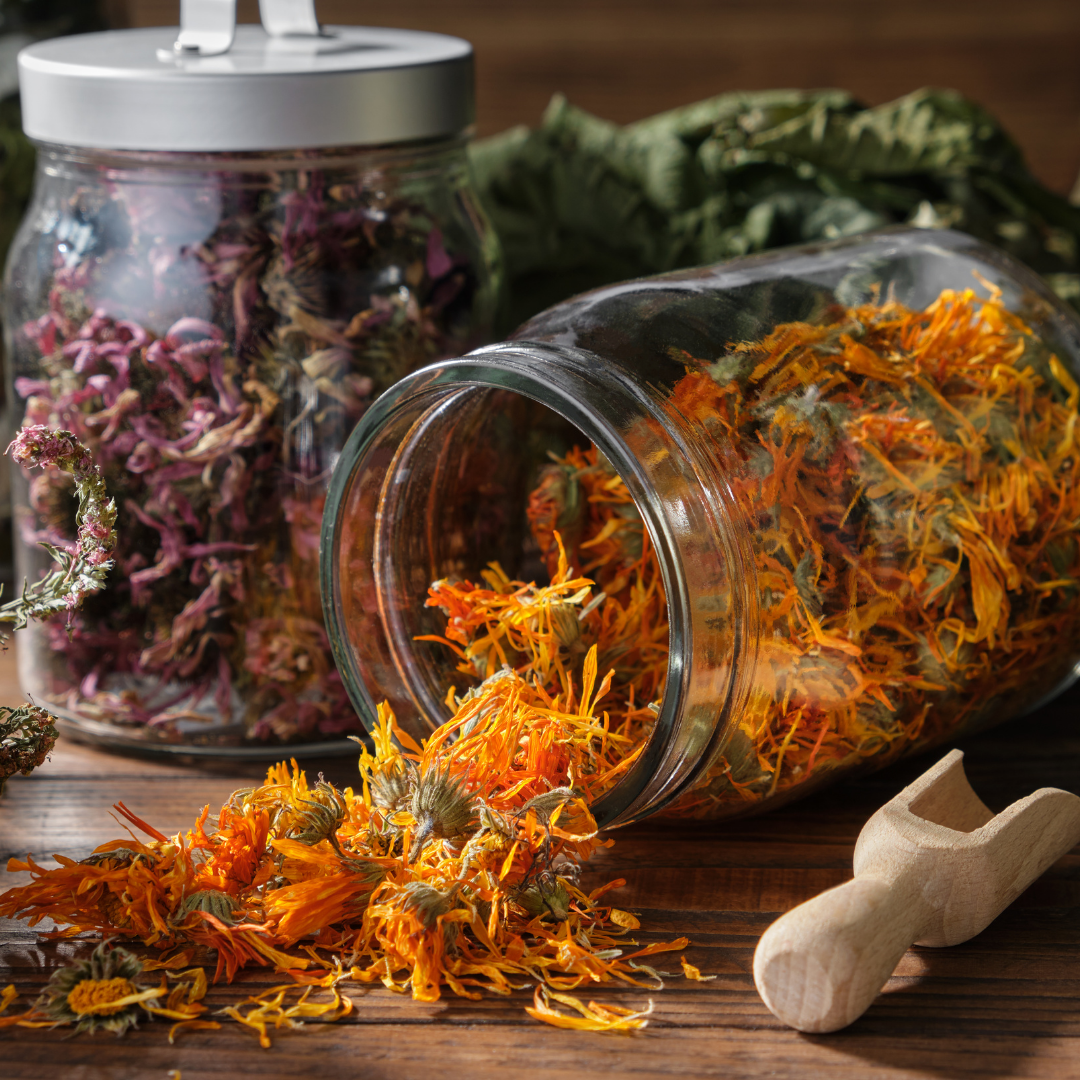 Don't Forget to Subscribe!
Learn how you can have your own apothecary.
Sign up to receive DIY recipes, herbal education and special discounts!